You'll Never Go Back To "Red" Pepper Flakes
You Can Now Customize A Bundle Of Your Favorite Flavors!
If you live the spicy life and you're not staying stocked up on all the new flavors that the people at Flatiron Pepper Co put out I don't even know what you're doing with your life. Every person that I've had try any of these flavors refuses to go back to regular crushed red. These people changed the spice game!
We have ordered several different varieties and haven't found one that disappointed us! The smokey blend is my absolute favorite and I eat it on just about everything!
This company isn't just trying to shock you with heat. They appreciate the flavor of peppers. There is a blend for just about every pallette and every occasion. I love the Dark and Smokey on pizza or with Hopping John.
We first ordered a combo pack to start out and test the spices. They are AWESOME. We now keep reordering them and watching for new ones to try !! We just ordered the Asian spice (hot) to try 🙂 Colleen and I highly recommend them.
Their pepper flakes are one of the very very very few things I've bought off Facebook advertising and the only thing so worth it I bought it again.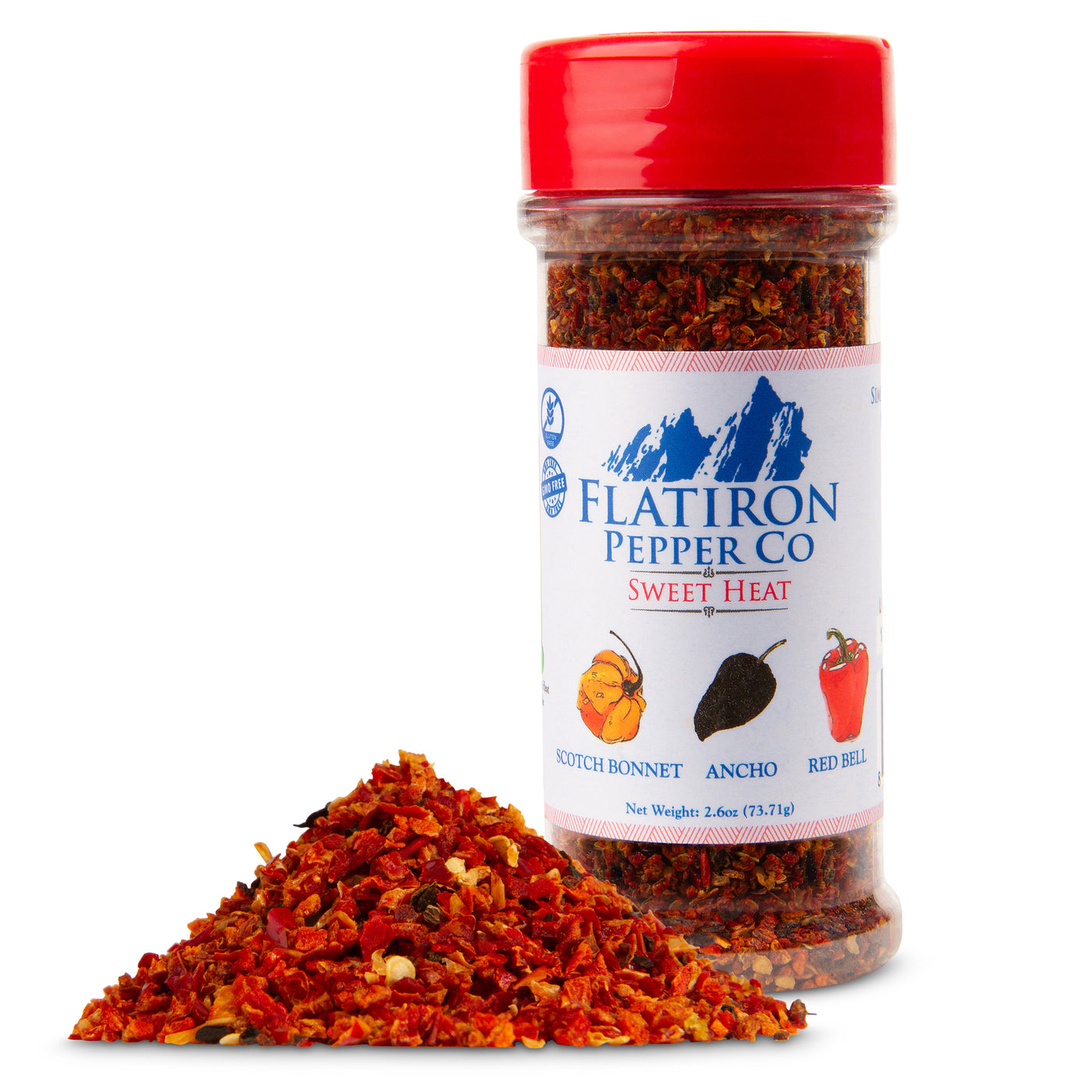 Say Goodbye To "Red" Pepper Flakes!
Jalapeno - Habanero - Chipotle - Hatch Green Chile - Ghost Pepper - Gochugaru - Ancho - Scotch Bonnet - Thai Chile - Aleppo - Reaper - Scorpion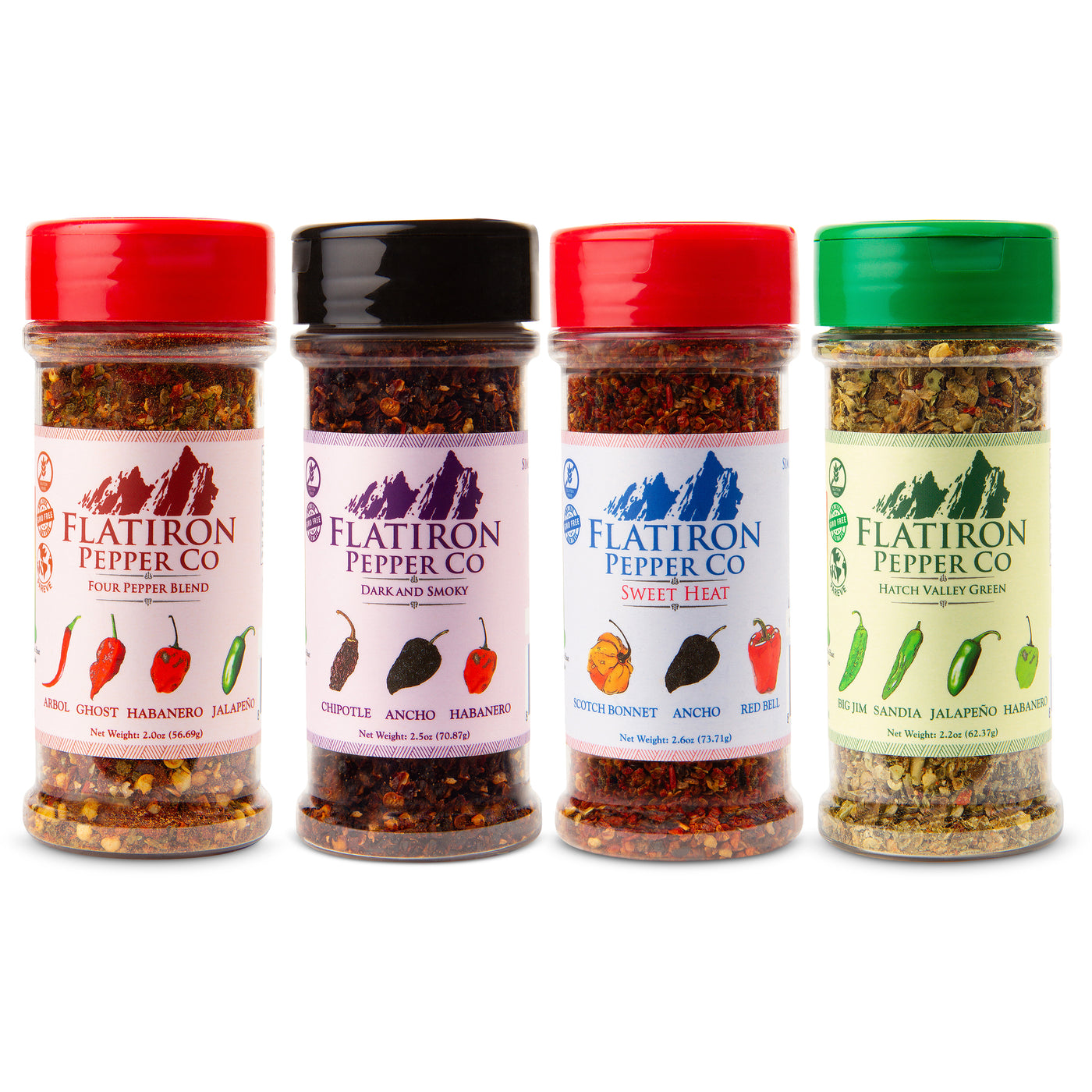 NO FILLERS, JUST THE GOOD STUFF
No Salt - No Sugar - Only Chile Peppers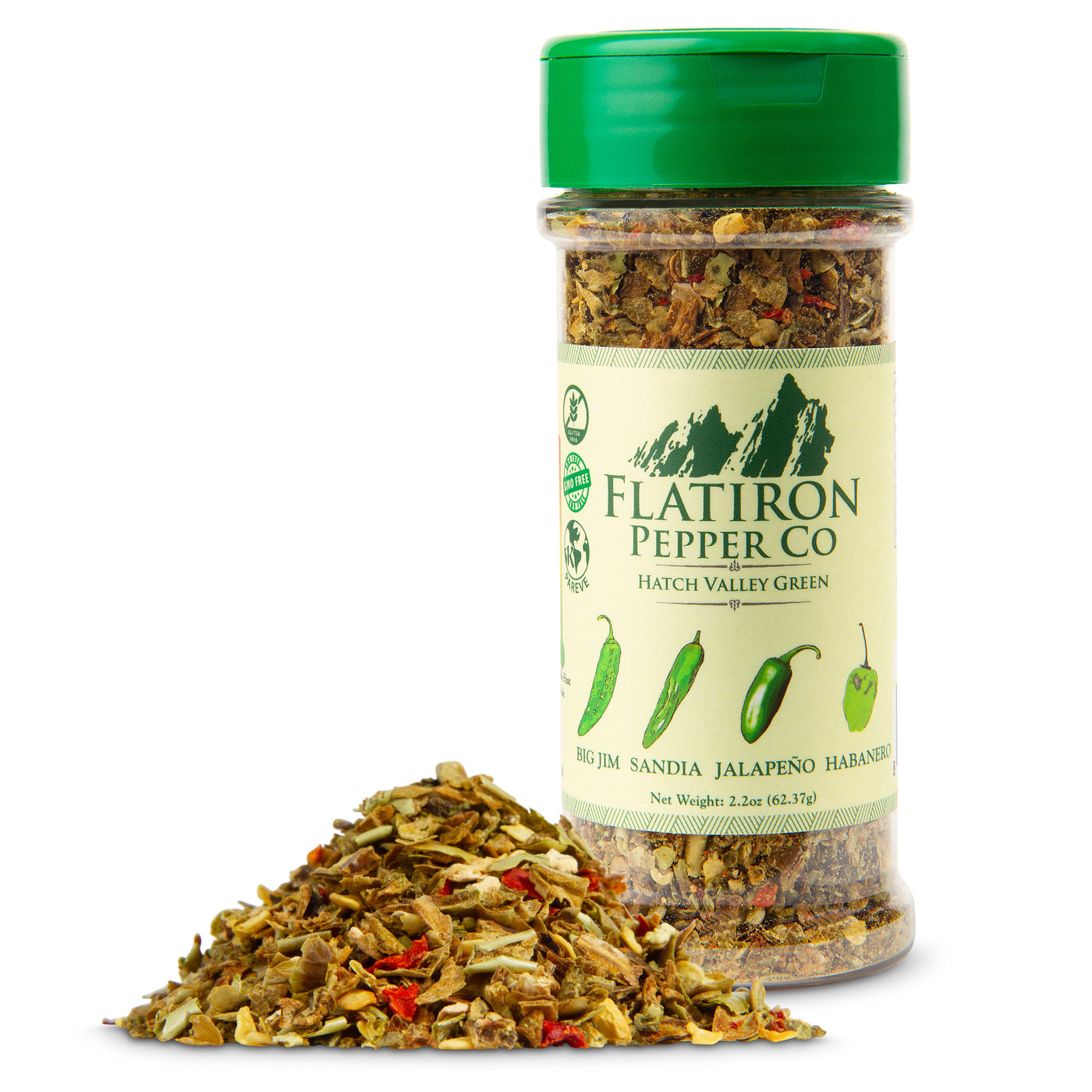 Balanced Flavor Profiles Using Only Chile Peppers
Create balanced flavor profiles by mixing complimentary chile peppers together